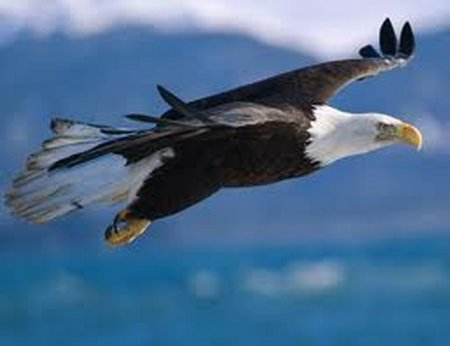 HOLLOWAY EAGLES ARE SOARING WITH ACTIVITIES
JOIN US THIS MONTH FOR:
Statewide Parenting Day and Report Card Pick Up: Oct. 20th
8:30 Program begins in gym
9:00 Bay City Brass Band Performance
9:30-10:30 Report Card Pickup
If you are unable to pickup before 10:30, you may come for afternoon pickup 3:00-4:30.
Bullying Prevention Week: Oct. 20 - Oct. 24
Picture Day: Tuesday, Oct. 21st.
School uniforms required. No money required until proofs are returned.
Honor's Day: Wednesday, Oct. 22nd
8:30 Grades 3-5 in the gym
9:30 Grades 1-2 in the gym
Celebrate your child's first quarter academic achievements.
Red Ribbon Week: Oct. 27th -31st.
Fall Festival: Friday, Oct. 31st.